The company was awarded a Mention in the prestigious competition of management excellence.
On November 18 at the MPA Show of the Mouvement québécois de la qualité, Delta Prevention received a Mention within the framework of the Quebec Performance Awards.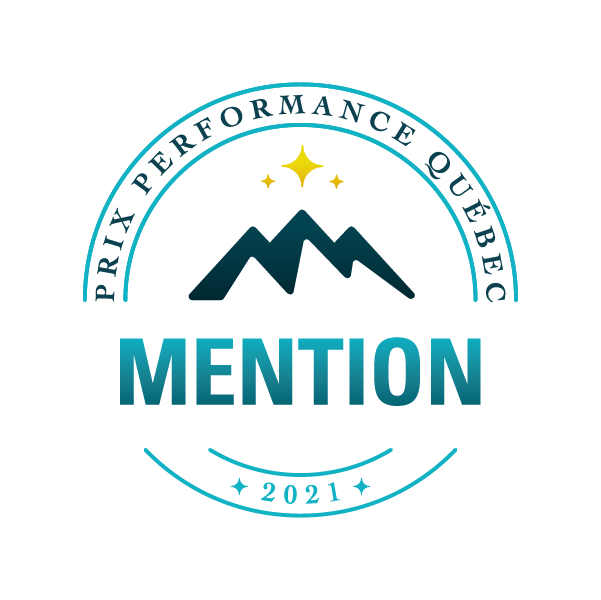 A Quebec Performance Award is the highest distinction awarded annually by the Premier of Quebec to the most efficient private companies and public organizations. It is a recognition that aims to recognize the work of organizations that have succeeded in applying best management practices.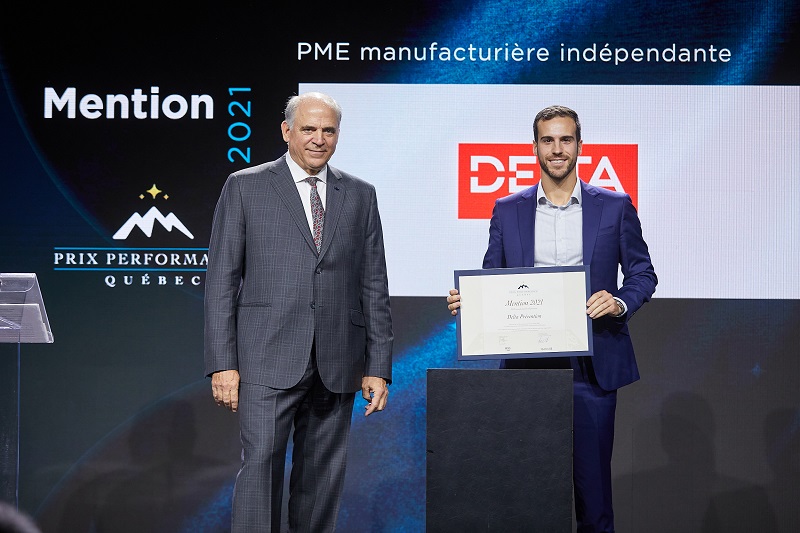 Extremely proud of this recognition, the company recognizes that it is the result of the daily excellence of each member of the team.
President Kevin Key and Jean-François Gravel, VP of Operations Technology were on hand to receive recognition on behalf of the company.