Brossard, October 22nd – Contractors in Alberta will now have access to the non-penetrating guardrail of the Canadian manufacturer. 
Delta Prevention is proud to announce its membership in the Alberta Roofing Contractor Association. Thanks to this new partnership, the Canadian company will be able to promote the prevention of falls from heights and meet major industry players in Western Canada. 
Roof guardrails – Regulated by Alberta OHS 
As in many provinces, roof guardrails are recommended in Alberta. Indeed, Alberta OHS clearly describes the obligation of employers to prevent falls from heights. Article 315 of the OHS Regulation Part 22 defines when workers should be protected and which methods to use. Contractors will now have access to a modular and perforation-free roof guardrail for their projects in Alberta. 
No perforation is just one of the many advantages of Delta Prevention's roof guardrails. Indeed, the guardrail system is made of recycled materials, is resistant to rust and deterioration caused by temperature variations. Installation is easy and quick on roofs with or without a parapet and offers peace of mind with the best warranty on the market. In addition, Delta Prevention's products are entirely designed and manufactured in Canada!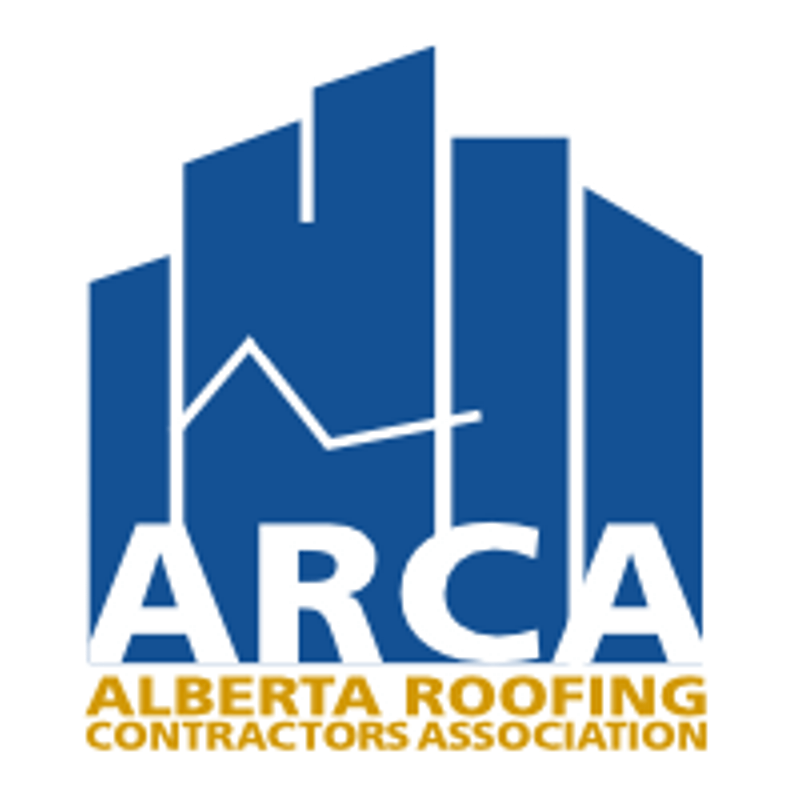 Contact Delta Prevention's customer service to make your roof safe! 
Delta Prevention is a manufacturer of non-penetrating fall protection equipment for rooftop. With innovative materials and industry leading versatility, Delta Prevention's VSS System is the safest and most durable collective fall protection system on the market. Visit our website at deltaprevention.com